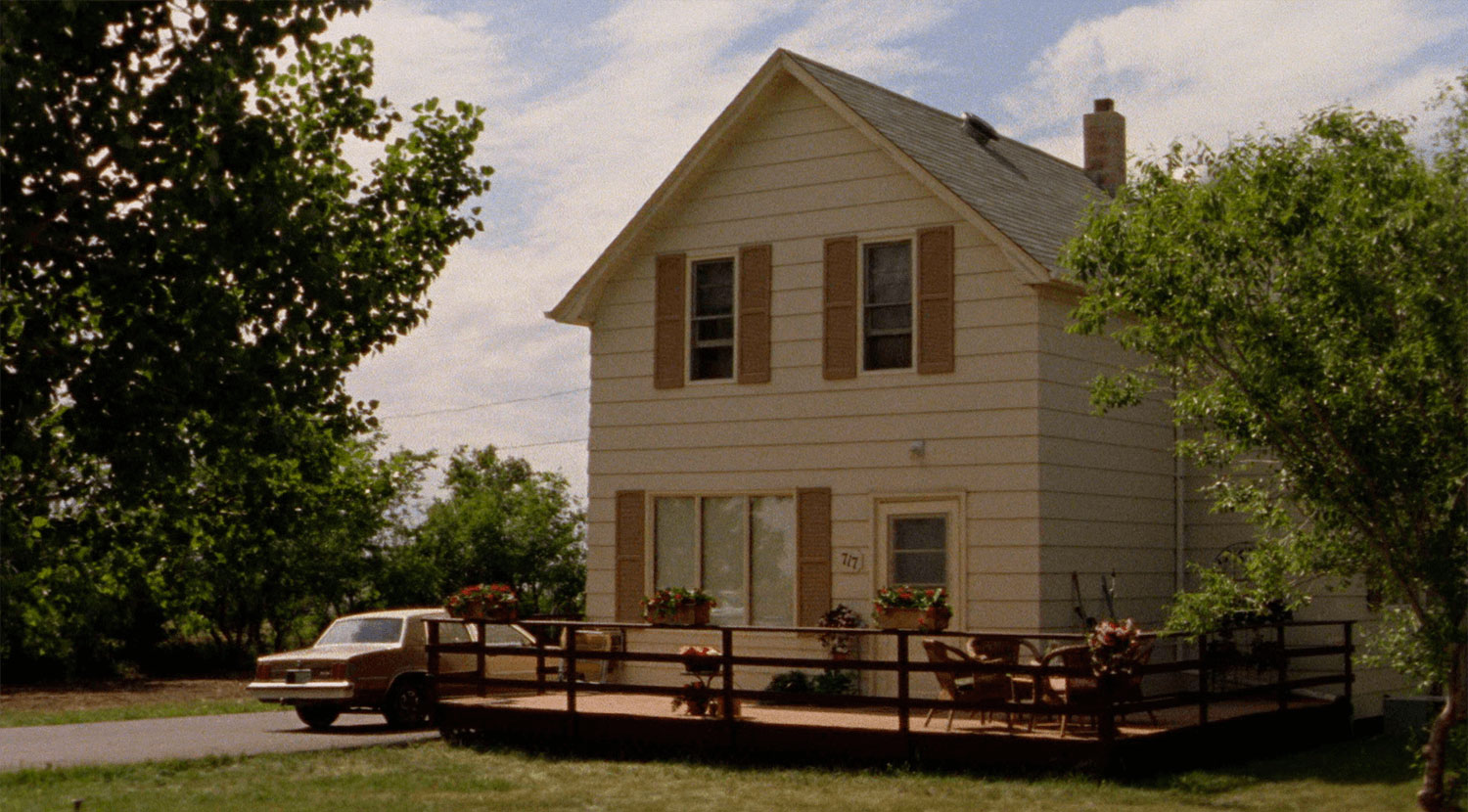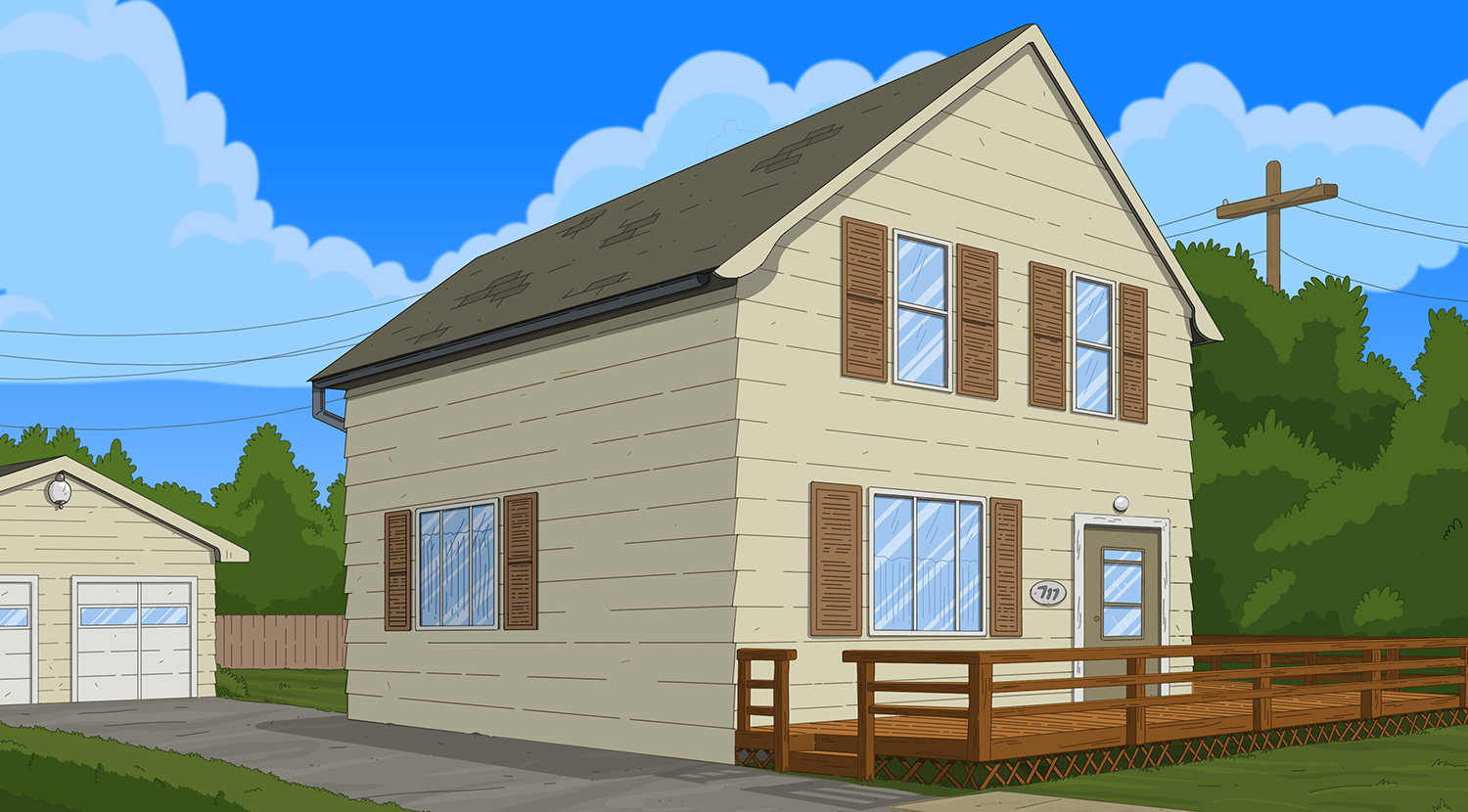 Throughout the run of Corner Gas, Oscar and Emma's house was the site of many Oscar schemes and shenanigans, including trying to brew his own beer and attempting to build coffins. It was also the location where respected cook Emma cooked countless casseroles and other meals. In Corner Gas: The Movie, a horse even briefly lived in the yard. Oscar and Emma's house is also where Brent Leroy grew up.
Emma was an avid gardener, so the garden of this house was also the site of a lot of scenes. She defended the garden by throwing a cinder block at a skunk in the season one episode, "World's Biggest Thing." In Season Three episode "Picture Perfect," Oscar stole garden gnomes from Helen's garden next door. First an Oscar-gnome and then one that looked like Emma. (They were, as Karen noted, "creepy.")
Oscar, Emma and a newly-buff (at least in his mind) Hank built a new fence in the garden in the season six episode "Rock Stars." In the same episode Oscar had a confrontation with his old rival Corky Dillems, "the meanest SOB south of the North Pole" in the garden. Dillems was memorably played by Canadian acting legend Gordon Pinsent.
Oscar and Emma's house and Emma's garden will return in Corner Gas Animated!
The house is close to Rouleau's water tower, which became Dog River's water tower during the filming of the series. It was most notably featured in the first season episode, "Grad '68," when Karen decided to solve the mystery of the graffiti on the tower.