Corner Gas is Canada's #1 comedy franchise. The new addition to the brand, Corner Gas Animated, is launching on The Comedy Network in Canada in 2018.
The franchise is created by stand-up comedian Brent Butt and is executive produced by Brent Butt (Sparrow Media Productions), David Storey (Aslan Entertainment), and Virginia Thompson (Vérité Films).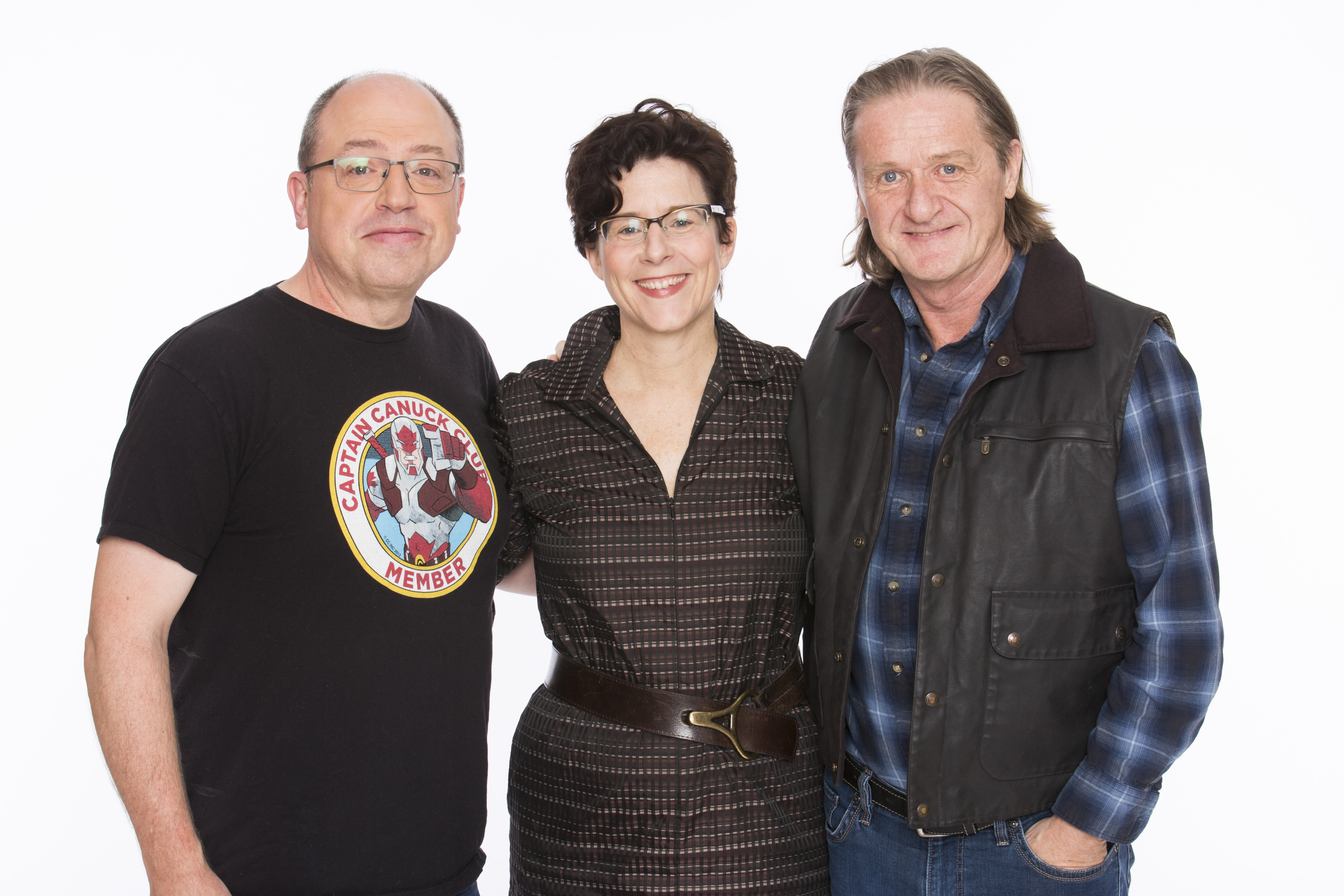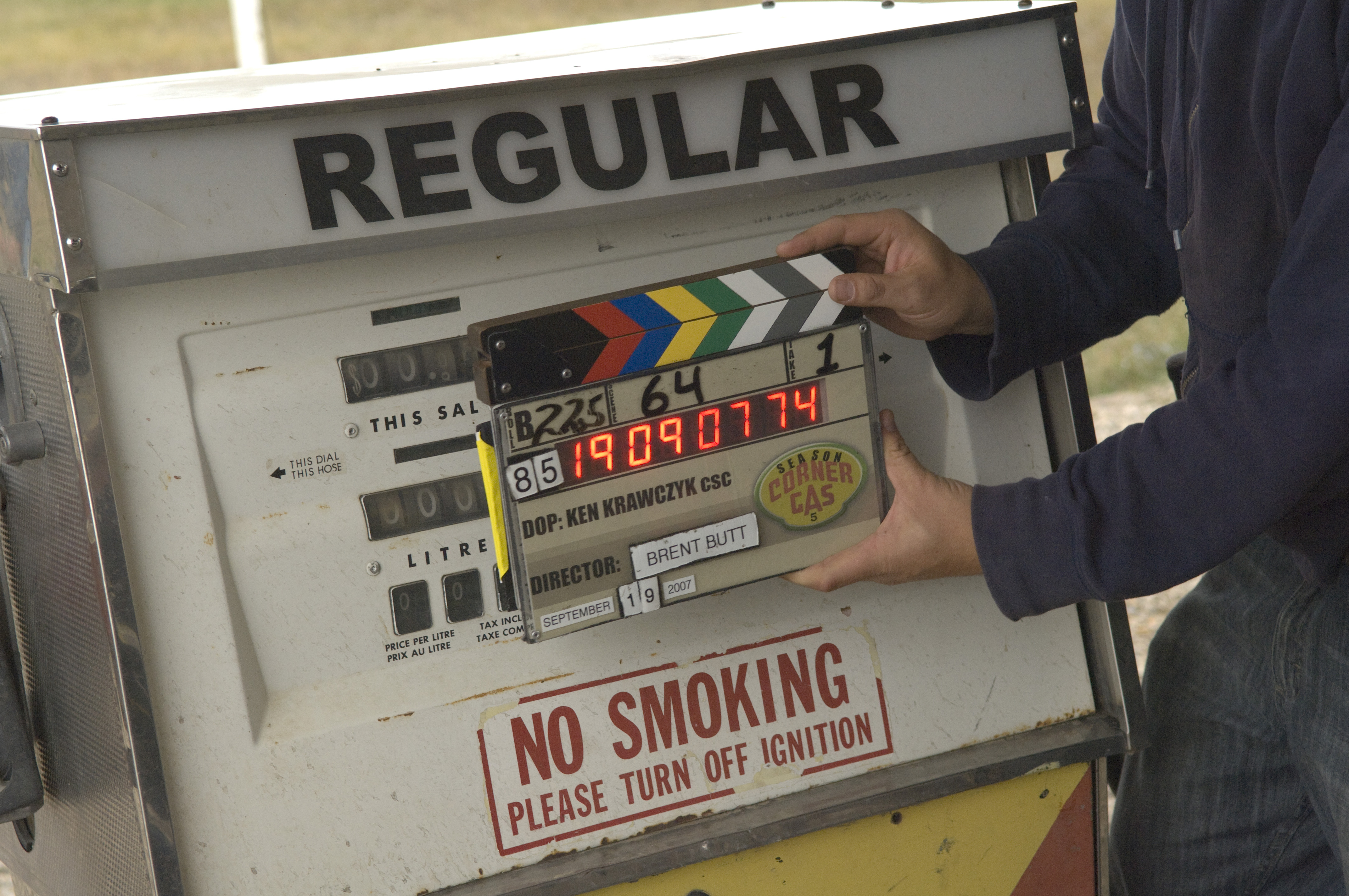 The franchise began with the original, award-winning Corner Gas sitcom. Released in 2004, the sitcom was an instant, #1 rated, water cooler hit with an average audience of 1.4 million viewers in Canada over its six season 107 episode run. Over 3.2 million Canadians tuned into the series finale, which holds the record as the highest rated scripted show in Canadian television history.
In 2014, the executive producers made Corner Gas into a theatrical feature film, doubled the brand's reach and added a whole new audience into the fold. Corner Gas: The Movie broke audience records; it sold out over 100 theatres across Canada, trended worldwide on Twitter, and reached seven million viewers on television – that's over 20% of the Canadian population!