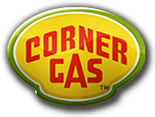 CORNER GAS Completes its Historic Run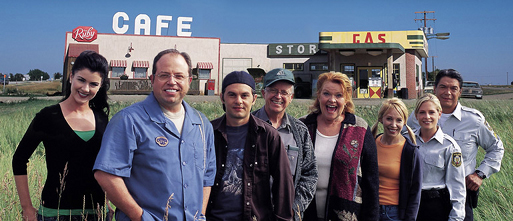 CORNER GAS Wraps Production of its Last Season!

It's a wrap! CORNER GAS wrapped up shooting the sixth and final season on September 20th, 2008. The series finale aired on CTV and /A\ on April 13, 2009.

"This was an incredible ride that none of us ever expected. I thought we were going to do this quiet little show in the middle of a wheat field, and probably no one was going to watch, but that'd be okay because - hey - we'll just make ourselves laugh. It's like when you decide to throw a party or a BBQ, and you expect a dozen people or so, but instead, a couple million show up. Good thing we had enough to go around! From all of us, to all of you... Thank you for coming to our party. We had a blast."

- Brent Butt

The fans say their farewells!

You can see the goodbyes to the cast and crew of CORNER GAS at the IT'S BEEN A GAS page.