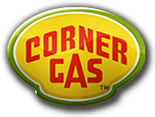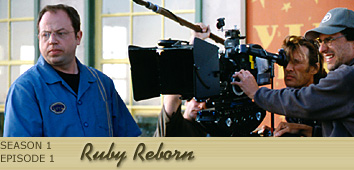 Dog River is in for a change when its beloved coffee shop gets a new owner from the big city.
Writers:
Brent Butt, Mark Farrell
Director:
David Storey
Producer:
Virginia Thompson
Supervising Producer:
Mark Farrell
Executive Producers:
Brent Butt, David Storey, Virginia Thompson
Synopsis
Dog River, Saskatchewan is a town where not much happens and the locals like it that way. So, when Brent Leroy starts renting videos at his corner gas station and a big city girl from Toronto moves in to run the coffee shop next door it's either a sign of the apocalypse or a chance for Dog River to finally have a decent cup of coffee.