Being forty miles from nowhere sounds pretty good right now! Well, at least you can fake it.
Hang out in your favourite town with these Corner Gas landmarks as Zoom backgrounds!
Cozy up in a booth at the Ruby – coffee not included – or kick back and put your feet up on Davis's desk at the Dog River Police Station (we won't tell). Or choose from the Corner Gas store, Oscar and Emma's house, the wide, beautiful Saskatchewan skyline, and more.
You'll feel right at home with the Dog River gang wherever you are.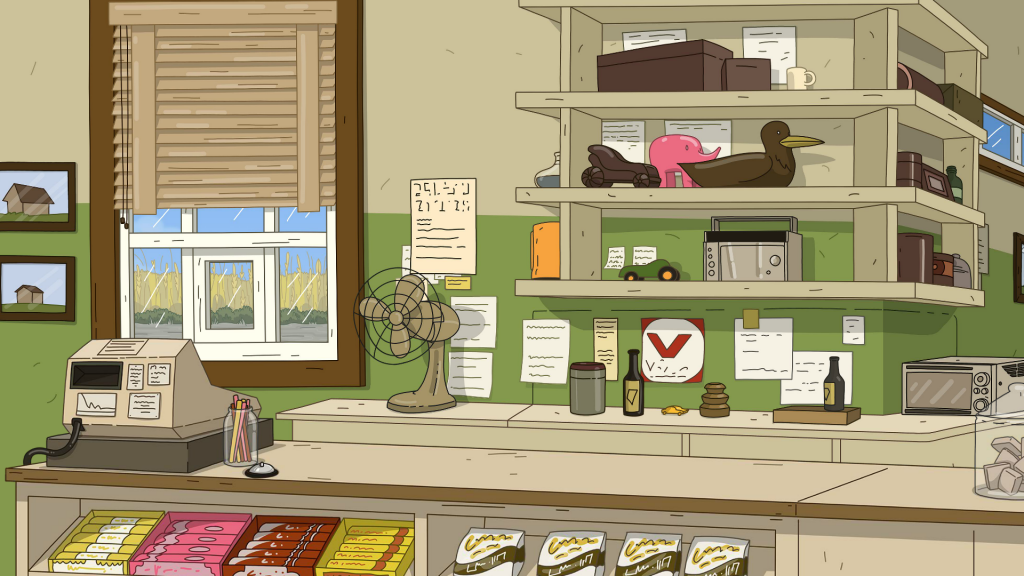 Click to download The Corner Gas Counter background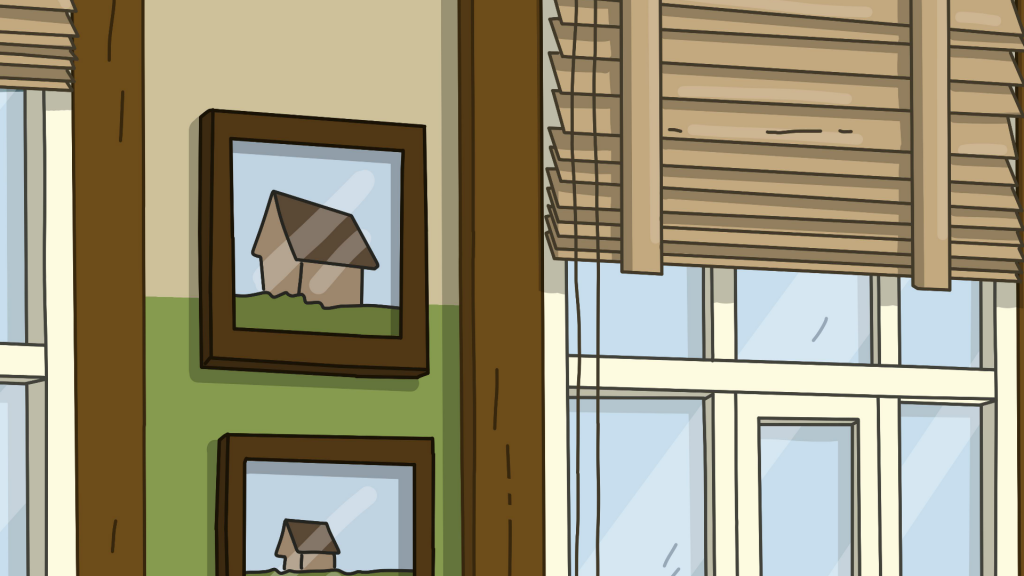 Click to download The Inside Corner Gas background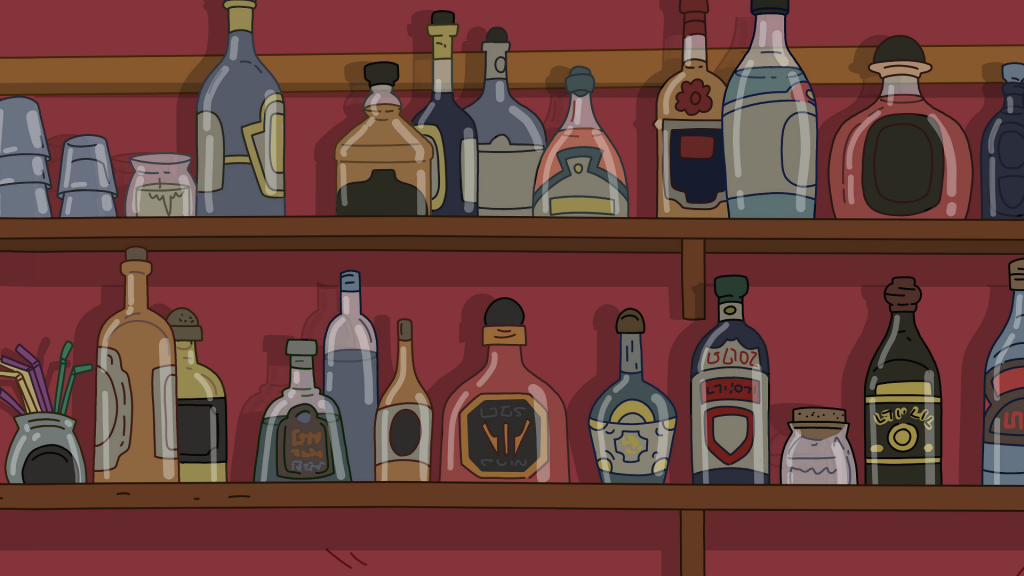 Click to download The Dog River Hotel Bar background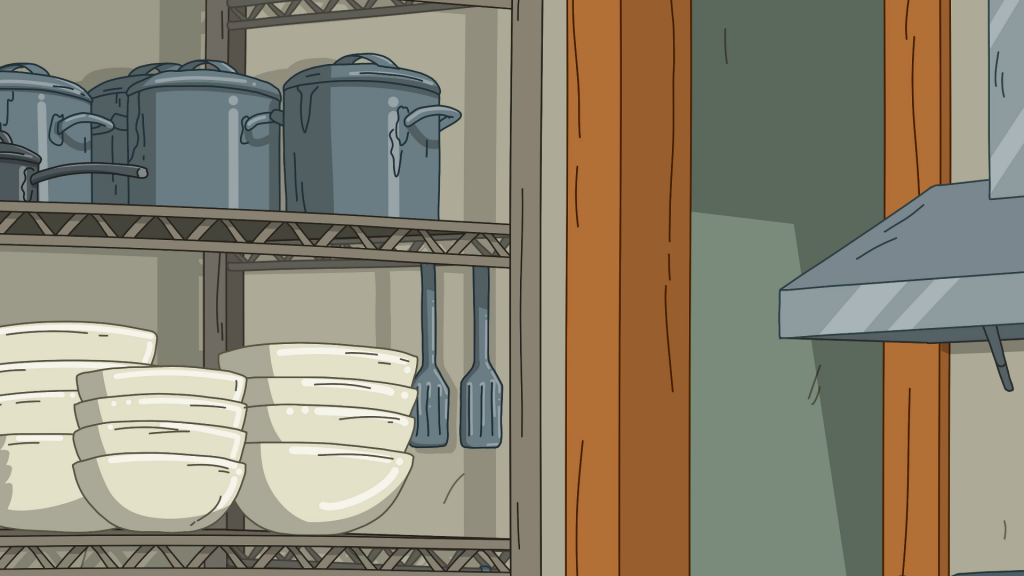 Click to download The Ruby Kitchen background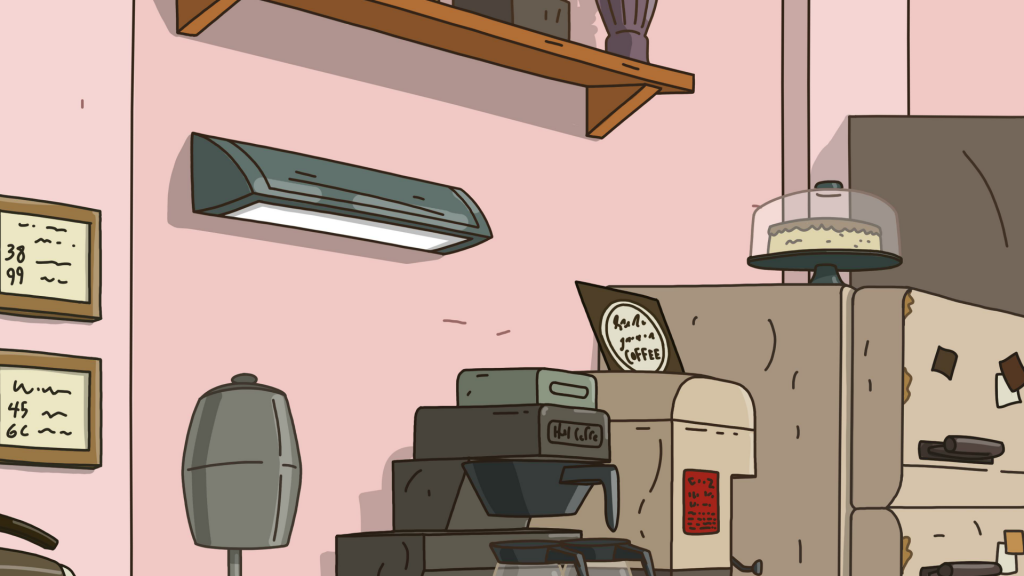 Click to download The Ruby Counter background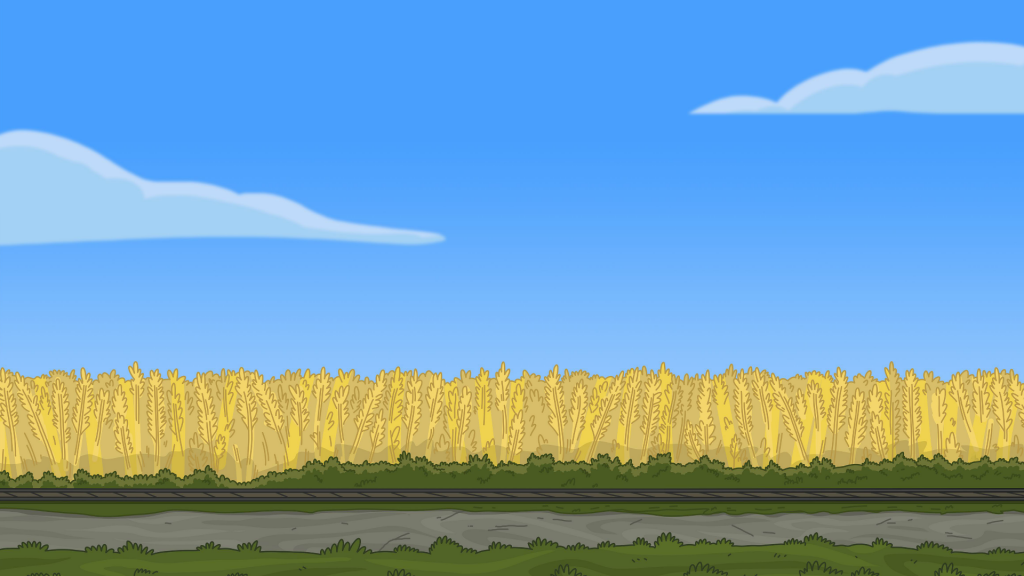 Click to download The Canola Field background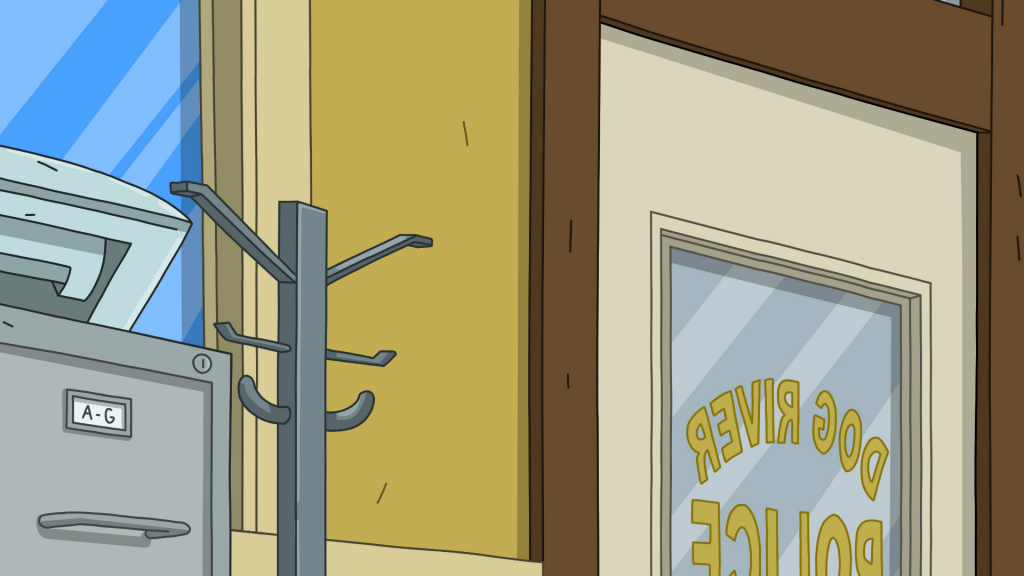 Click to download The Police Station background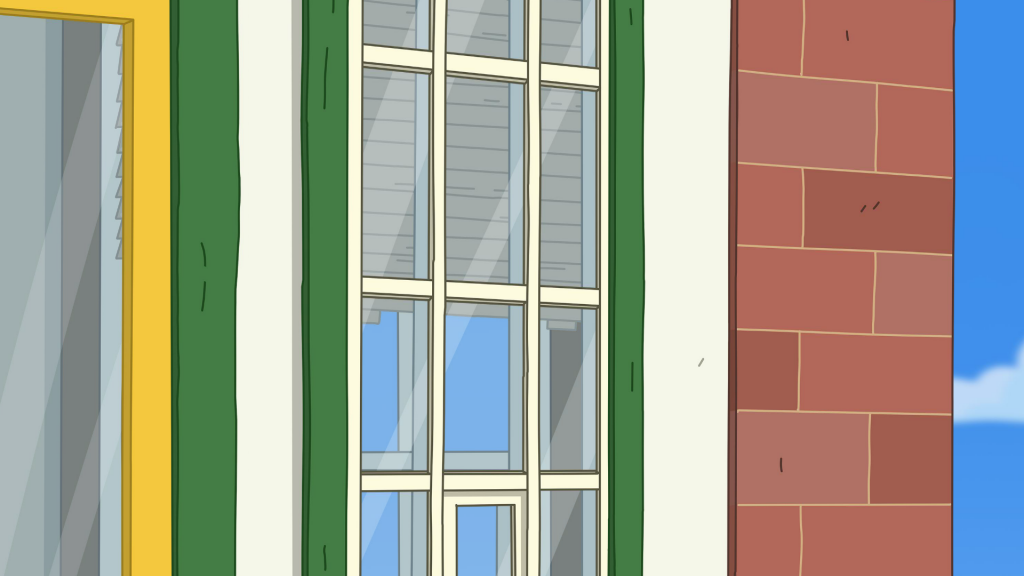 Click to download The Outside Corner Gas background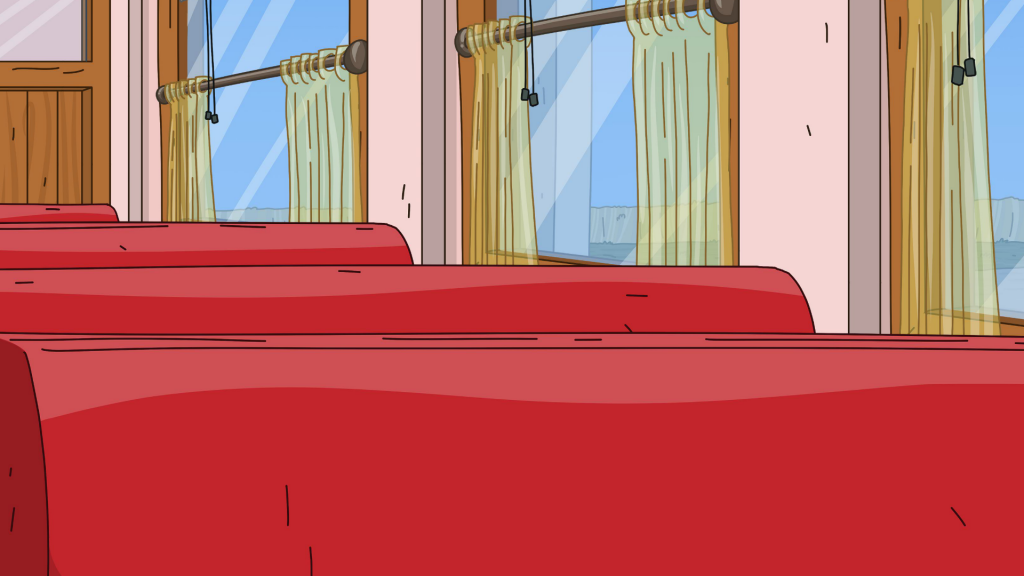 Click to download The Ruby background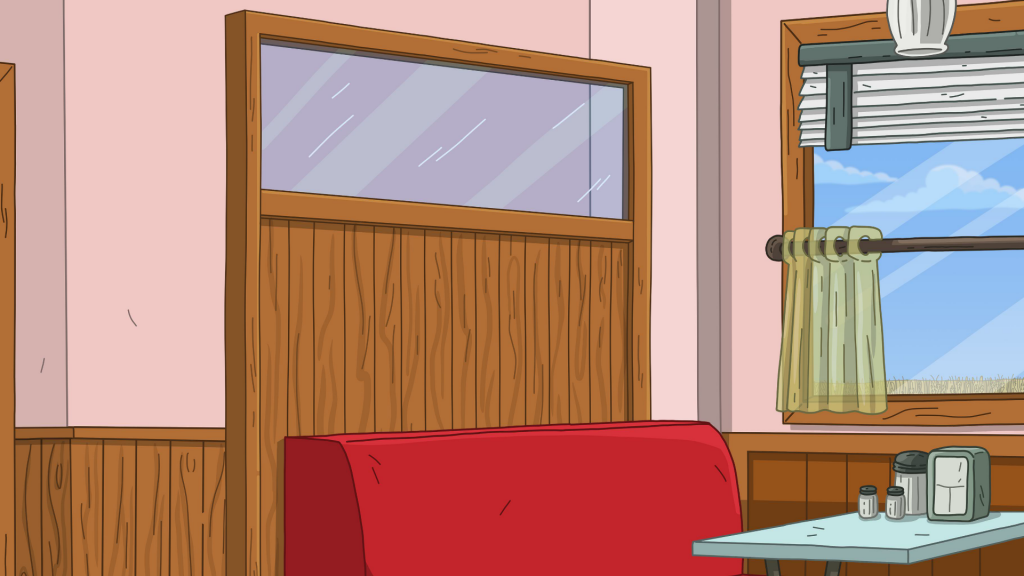 Click to download The Ruby background
How to Use these Zoom Backgrounds
Click on the link of the desired image
Right click on the desired image and select "save image as" and save this to your computer
When using Zoom, go to Settings
Select "Virtual Background" and press the "+" icon