Episode 1
Pink Flood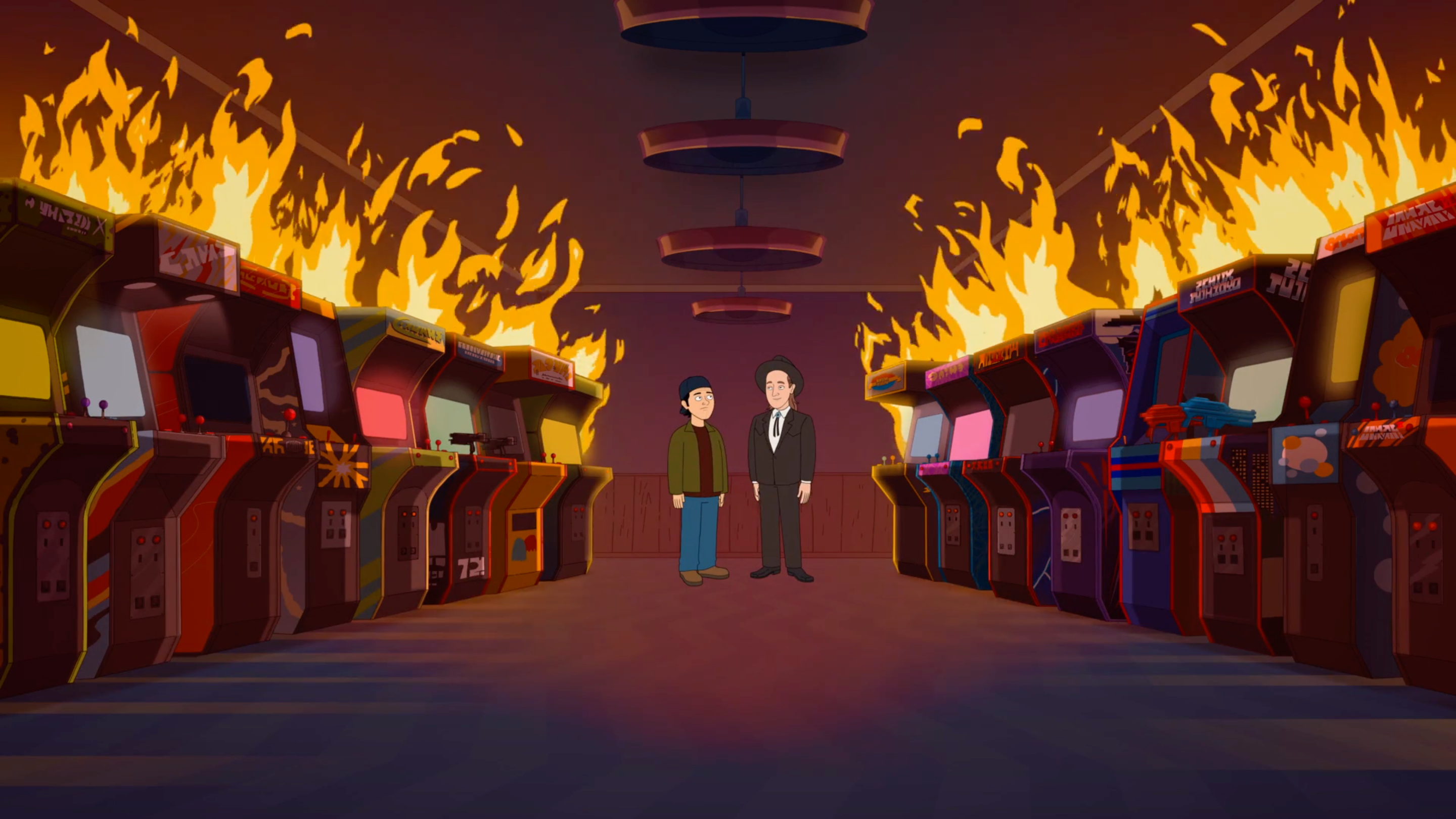 When Davis forgets Karen's birthday, he rallies the gang to help him throw together a last-minute party with some unfortunate results. Meanwhile, Oscar reckons with the fact that he's terrible at giving gifts.
Guest starring Win Butler of Arcade Fire.
Episode 2
Remembers Only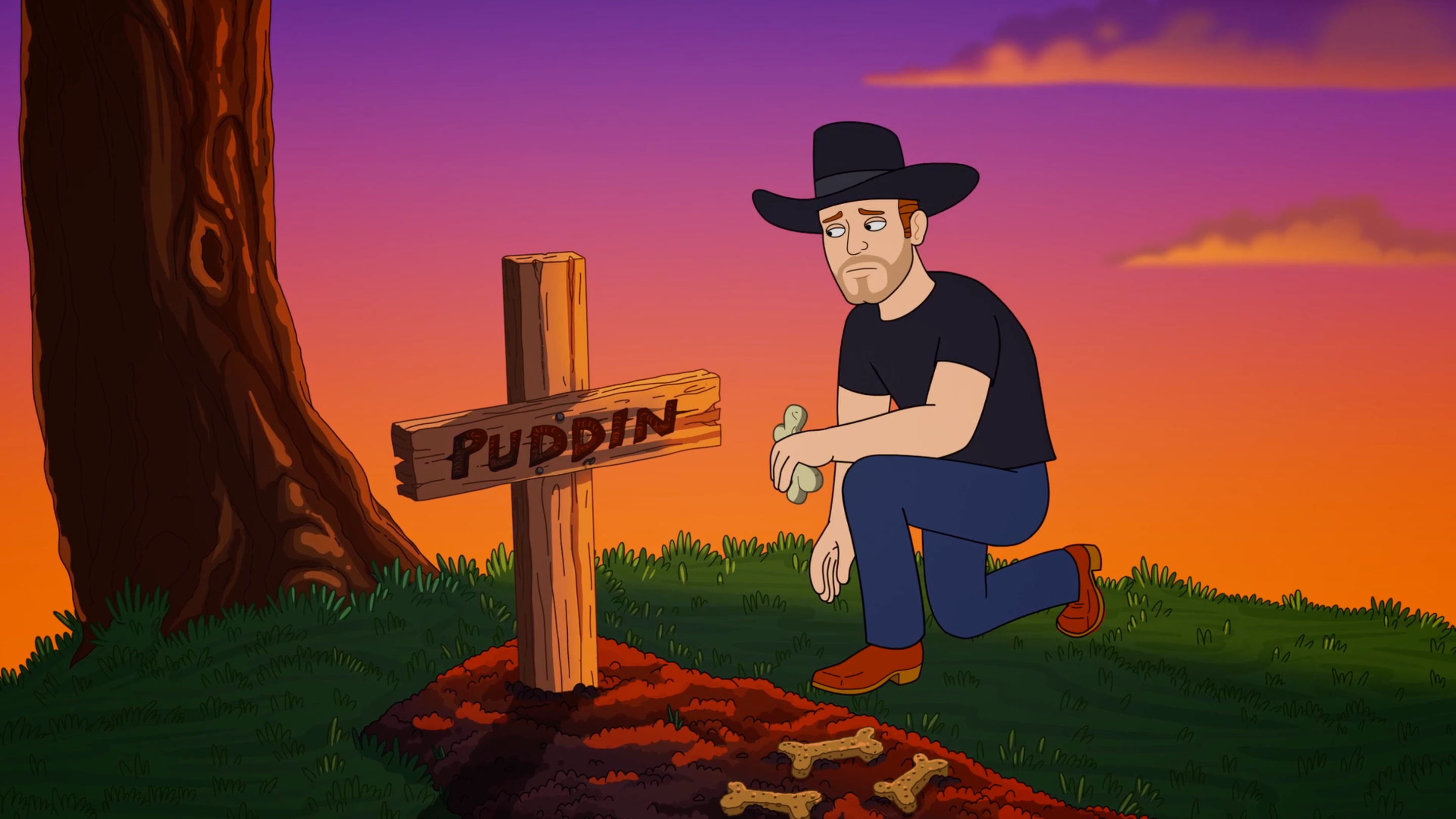 When Brent's usual seat at the bar is stolen, he gets his own private VIP section. Hank loses his keys and enlists Lacey to help him retrace his steps. Wanda attempts to retrain Davis's memory so he can use it for work and not just country music trivia.
Guest starring Brett Kissel.
Episode 3
Pact Rat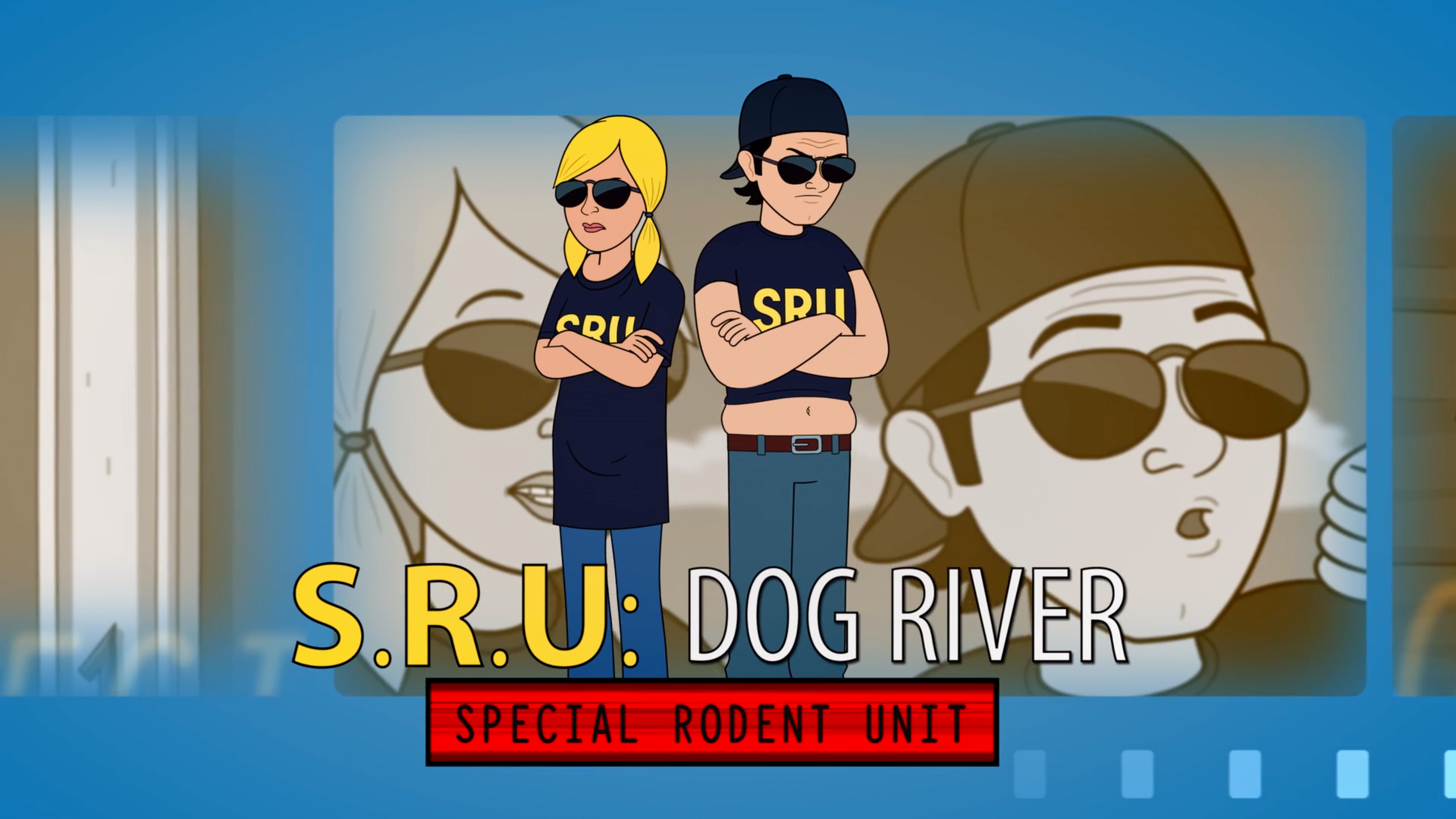 Davis accidentally totals the police cruiser and tries to cover it up. Hank and Wanda are tasked to make Dog River rat free, while Emma struggles to get Oscar onboard with spring cleaning.
Episode 4
Sound and Fury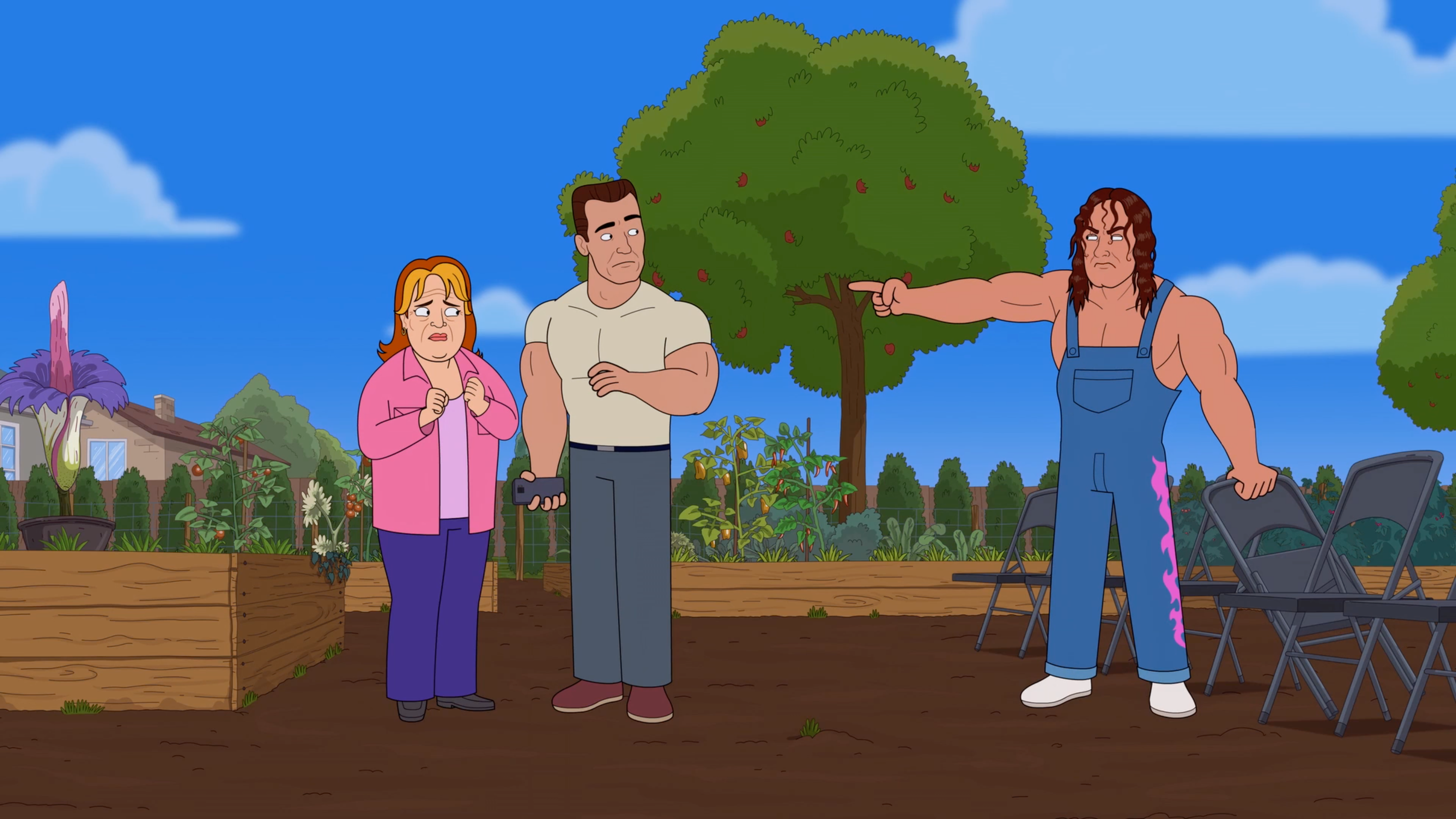 Brent and Hank's excitement over meeting their favourite wrestler turns to despair when they discover he has redefined himself – as a gardener!  Afraid of being spied on, Lacey gives Wanda her home assistant, but soon has misgivings.  Karen and Davis accidentally buy a personal massager with their police budget.
Guest Starring Lance Storm, Bret Hart, and Trish Stratus.